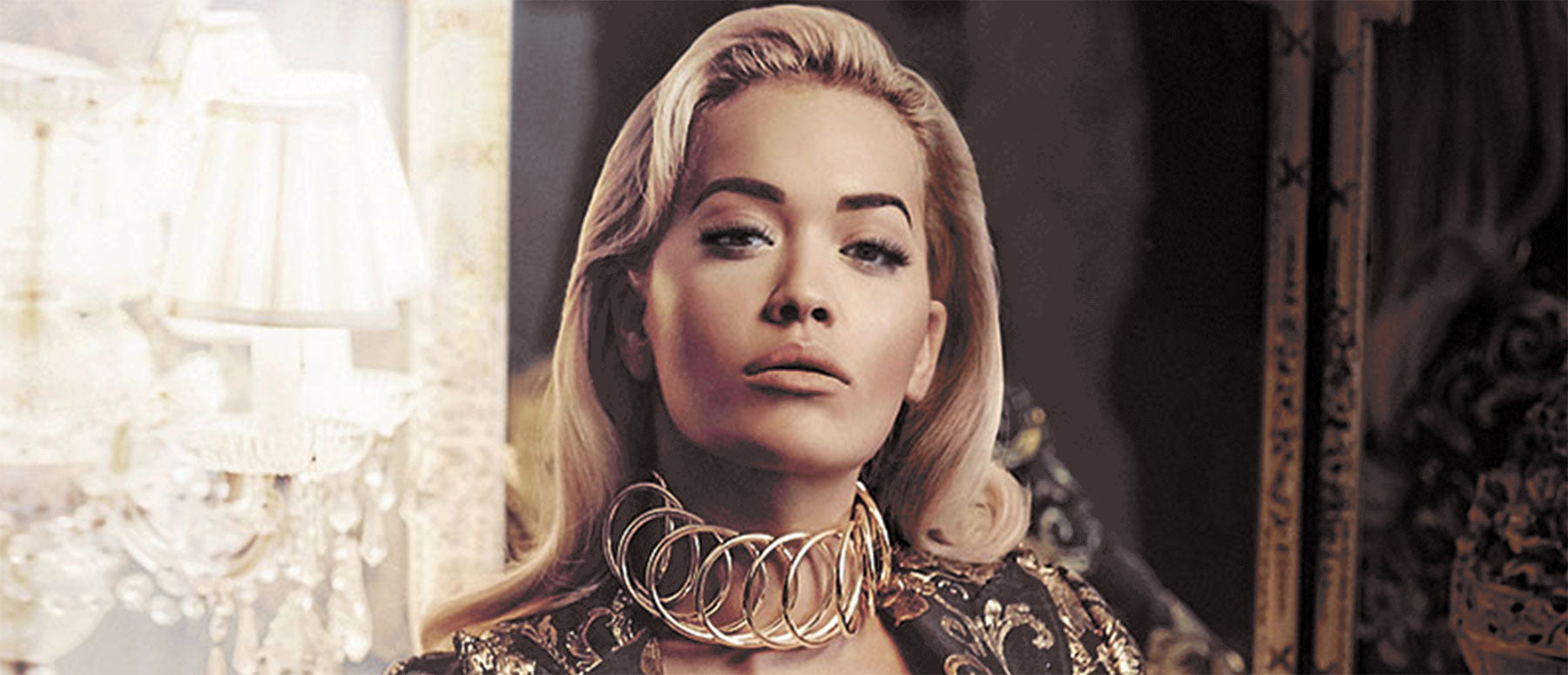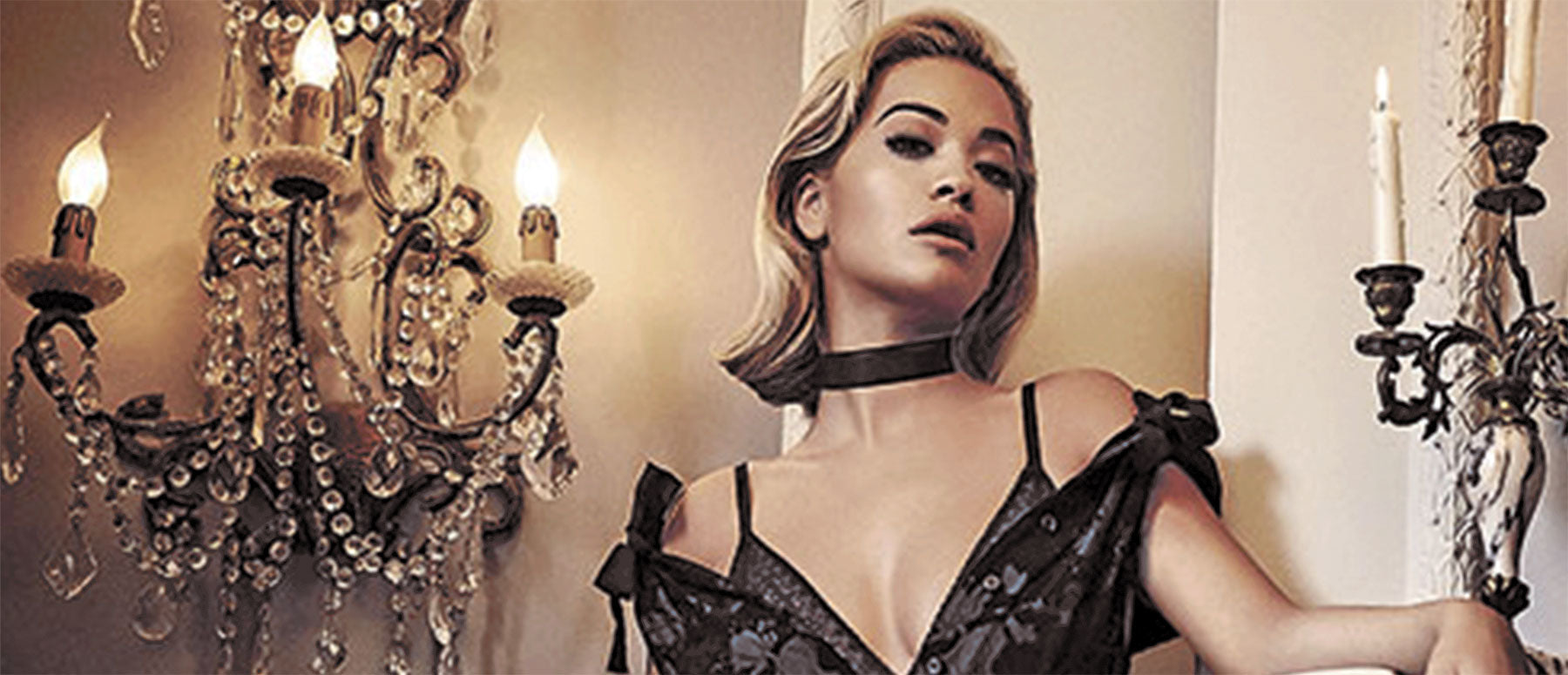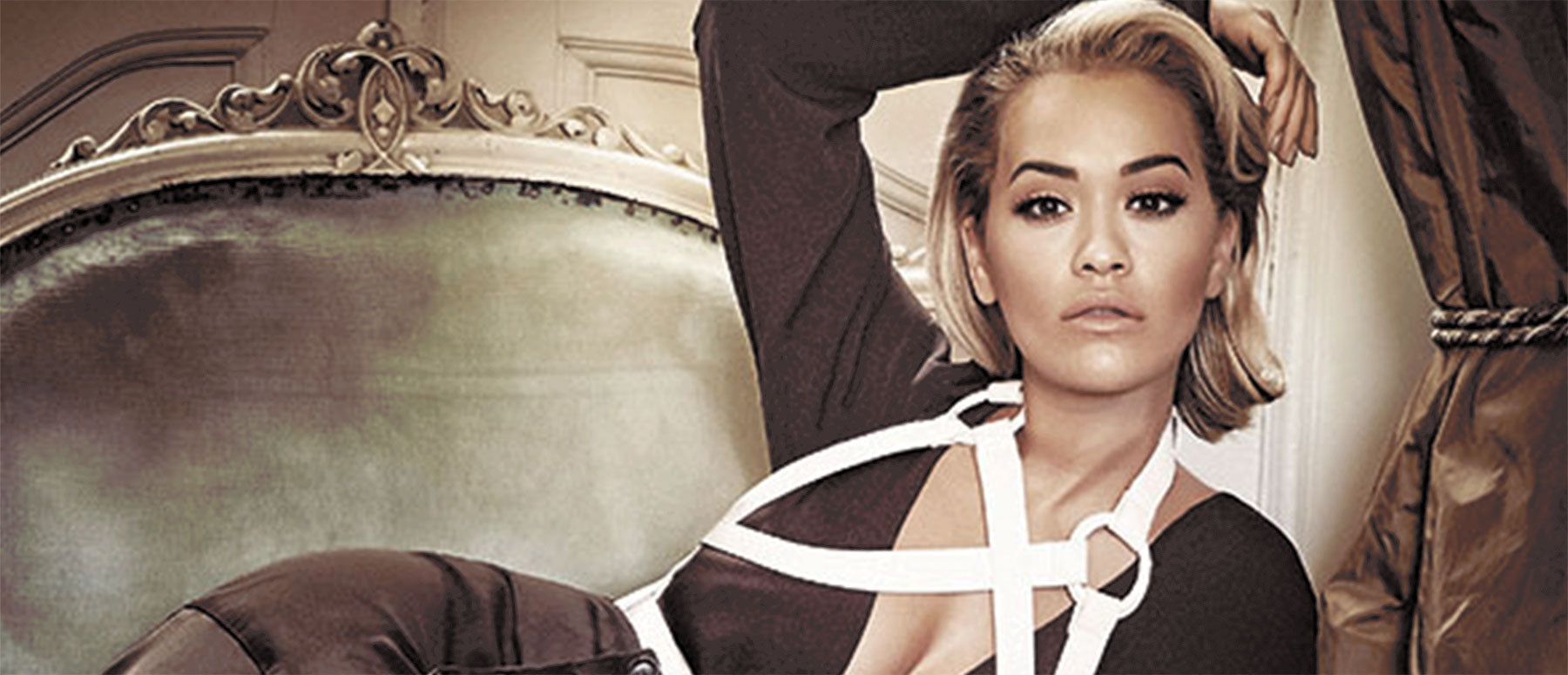 About Artémes
Australian creators of luxury ready-to-wear lashes, Artémes are renowned for their impeccable design and superior craftsmanship.
Artemes has become the preferred lash brand for celebrities and has worn by Kourtney Kardashian, Rita Ora, Lea Michelle, Jenna Dewan Tatum, Grace Gealey, Charli XCX, Sarah Hyland, Tove Lo, Aubrey Plaza, Vanessa Hudgens, Sabrina Carpenter, Rachel Bloom, Jennifer Jason Lee, Olga Fonda, Krirsten Wigg, Jackie Cruz and many more.
CRAFTSMANSHIP
Handcrafted using the finest sourced mink hairs each strand is individually selected to create the world's most luxurious natural looking lashes. Skilled artisans ensure that every pair of Artemes lashes preserve the original softness, durability and quality of the mink fur.
Every Artemes lash takes over two days to complete with each strand of fur individually placed on the band by artisans who each see their own lashes through to completion. Artemes lashes are designed to last up to 25 uses.
QUALITY GUARANTEE
Our commitment to fine design and quality craftsmanship ensures that every pair of Artemes lashes are made to the highest standards and come with a 21 day guarantee on all purchases.
View FAQ for more information.