How To Apply & Maintain Your Artémes Lashes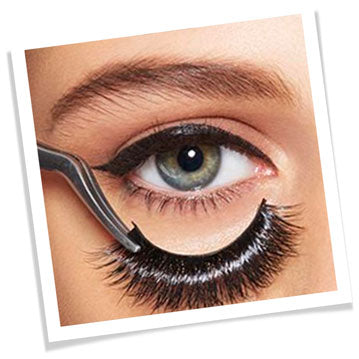 1. HANDLE WITH CARE
Use tweezers to gently remove the lashes from the tray. Always handle the lashes from the cotton band and refrain from pulling the individual strands of fur.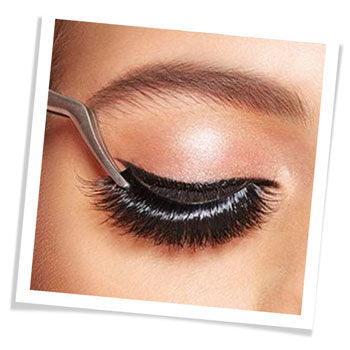 2. MEASURE & TRIM
Measure the lashes by holding it against your natural lash line. Trim any excess from the outer corner.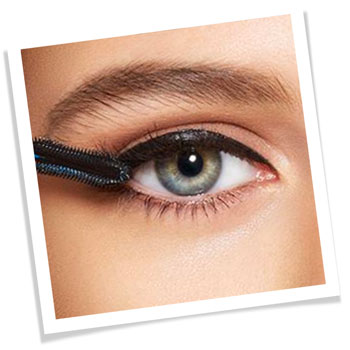 3. PREPARE LASHES
Curl and apply mascara (when desired) to your natural eyelashes only. Prepare the lashes by applying an even layer of lash glue along the cotton band. We recommend Artemes or DUO glue.
4. SET & HOLD
Carefully place the lashes on the top of your natural lash line, adjust the position and hold down to secure.